Christchurch is a friendly, welcoming Methodist Church located in the centre of the beautiful Wiltshire market town of Marlborough. We are part of the
North Wiltshire Methodist Circuit
. We also have many members from other backgrounds and play an active part in ecumenical life in the town through Marlborough Churches Together.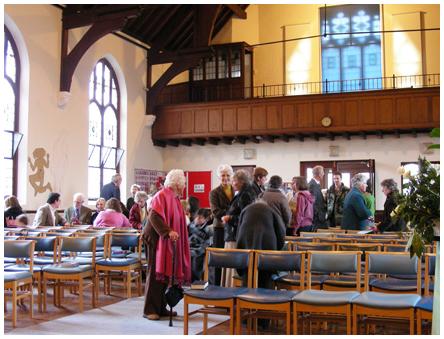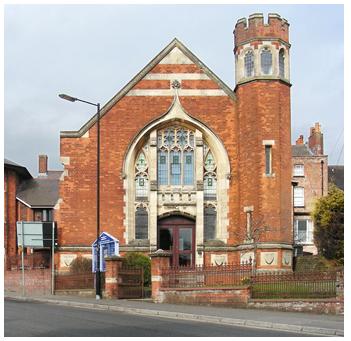 At 10.30am every Sunday we have a Worship service which is of a more traditional style and led either by an ordained minister or one of our circuit lay preachers. A crèche is available during the 10.30 service.
On the first Sunday of the month at 9.00am. we start with a service of Holy Communion that is in the contemporary style.
Join us for refreshments and fellowship after worship.
(Please check the calendar for any variations to the service times on particular Sundays)
In the New Year we expect to begin a series of Informal Worship services at 6.00pm. on the third Sunday of each month.
You will find a warm welcome at any of our services.
We have a full time minister,
Rev Heather Cooper,
who also looks after three other Methodist churches in the area - Aldbourne,
Pewsey
and Ramsbury. We have a part time
Administrator
and the Church Offioce is generally open on Tuesday and Friday mornings.
On this site you will find information about all our activities. If you are new to the area or interested in finding our more, please get in touch. We look forward to hearing from you!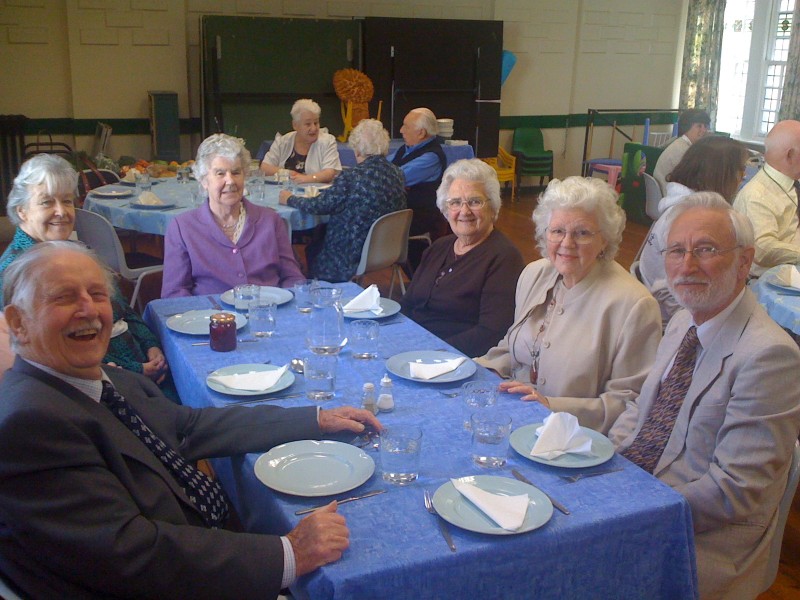 We have a Lunch Club which normally meets once a month at 12 noon on Sundays. This is aimed principally at our seniors and anyone who would normally be alone for their Sunday lunch. A small charge is made for which you will receive a roast dinner (with vegetarian option), a sweet, a cup of tea or coffee and the opportunity for fellowship and a chat.
Oh, and we also have some great rooms for hire for your club, organisation or family celebration! We can offer a selection of committee rooms or halls, with kitchens, full cloakroom facilities (including disabled), and all the crockery, cutlery, tables and chairs you need. Contact us for details and our attractively low hire charges.
We are currently exploring the possibility of redesigning our premises to modernise our worship area and create a new community resource.
General Data Protection Regulation GDPR Statement: We follow the Methodist GDPR Policy and a copy of this policy which explains our practices can be found
here
.