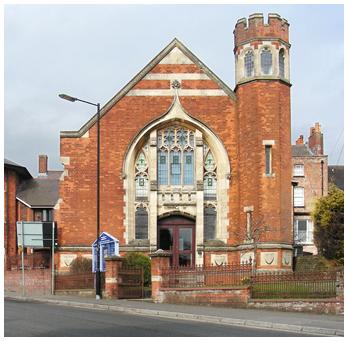 Welcome to Christchurch - All are welcome to join us for worship in Christchurch Methodist Church, on New Road, in Marlborough on each Sunday morning at 10:30 with full social distancing and use of masks.
Find us at SN8 1AH. On a Sunday there is some parking directly outside, and free parking in The Parade and on The High Street.
COVID LATEST NEWS: See our new guidance on worship in church
Together with Pewsey, and Ramsbury & Aldbourne, we are part of a partnership of Methodist Churches within the North Wiltshire Circuit, which is part of the Bristol District of the Methodist Church, and follow the Methodist Way of Life The original partnership was formed with the belief that we can work more effectively together as one organization and this has been further enhanced by the two new churches, all who are linked by sharing the same minister.
Christchurch Mission Statement
Christchurch Methodist Church in Marlborough seeks to serve God and our community, inspired by the life of Jesus, led and empowered by His Holy Spirit. Aims and Objectives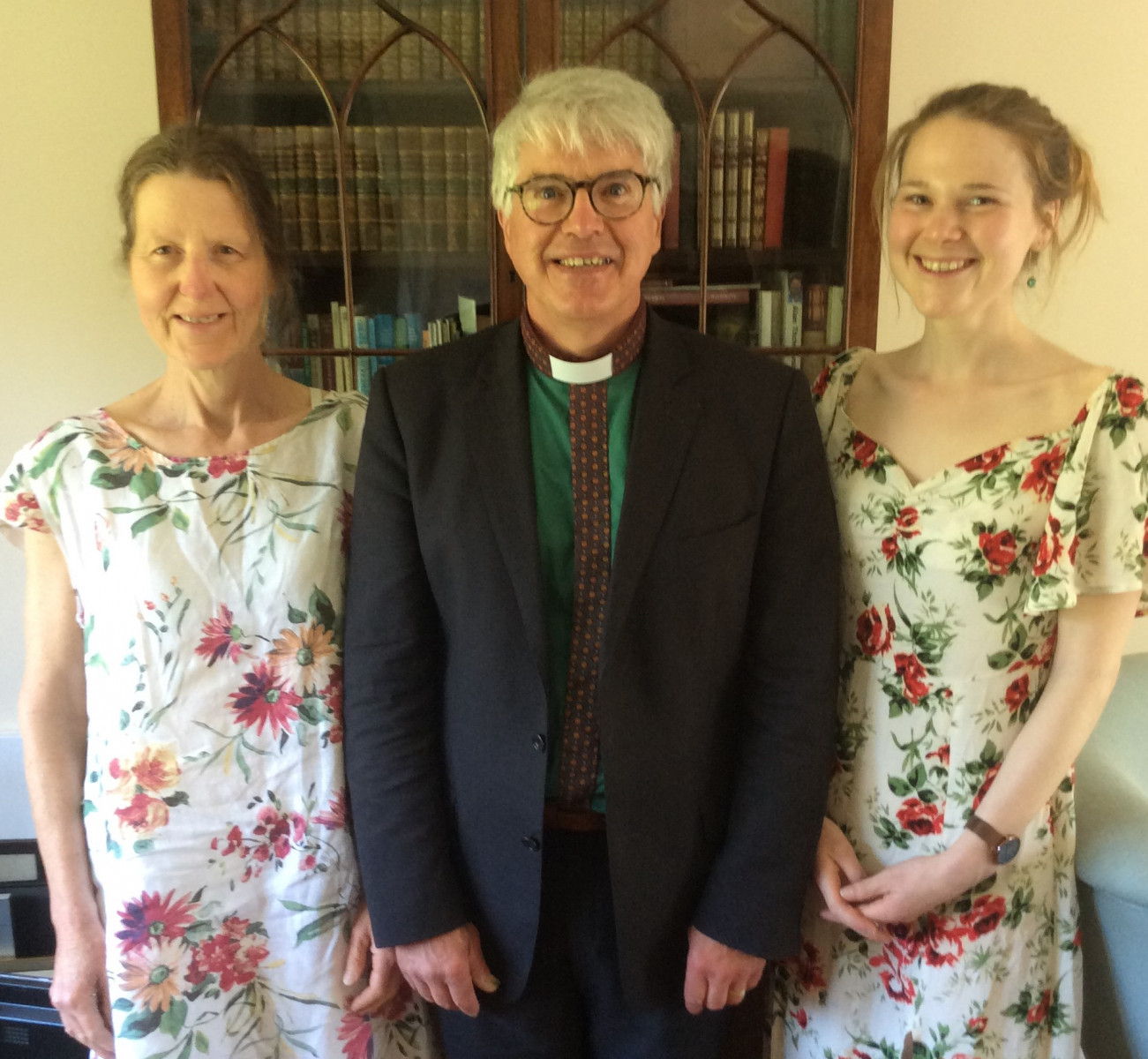 Our Minister - My name is Rev Stephen Skinner and I live in Marlborough with my wife, Jane, and younger daughter, Hannah. Jane and I have four children and five grandchildren. Naomi and Joel family are living in Bradfield, near Reading, with their children, Louis and Francis, Estelle and Raphael; Thomas and Lilly are in Torquay and have Renata who was born last November; and Peter and Michelle are in Boston, Massachusetts.
Before coming to Wiltshire, we lived in Broadstairs, Kent on the Isle of Thanet. We were there for thirteen years and I was superintendent of the Thanet Circuit before it became part of the Canterbury and East Kent Circuit. I began my ministry in the Liskeard and Looe Circuit in Cornwall in 1990 after training at Wesley College, Bristol. I have also served in the Worthing, (Sussex); and Dover and Deal, (Kent), Circuits. I grew up in rural Devon in a farming community where life revolved round the seasons and the chapel.
I am pleased to be here in this part of the North Wiltshire Circuit and look forward to getting to know people, worshipping, growing in faith and working together in the town and surrounding area.
Christmas Letter - A few words from Stephen in this season of good will.
Join us on Zoom - Our Sunday Worship and our Mid-week Group are also on Zoom. email office@christchurchmarlborough.org.uk and ask to join us.
There is also material for personal worship on the North Wiltshire Methodist Circuit website and the Methodist Connexion
Holding a meeting, needing a kitchen? - We have a large and small hall, two kitchens and several smaller, comfortable breakout rooms. All can be hired. Contact us by email office@christchurchmarlborough.org.uk or leave an answerphone message on 01672 513701